A History of Henstaff Court
The house known today as Henstaff Court is a relatively modern dwelling, built around the 20th Century with links back as far as 1066. It represents an ancient farmstead and was the seat of the gentry in the 16th Century. The lands around Henstaff Court were owned by many famed people through the centuries, including the Herbert Family, the Gabalfa Family and the Marquis of Bute.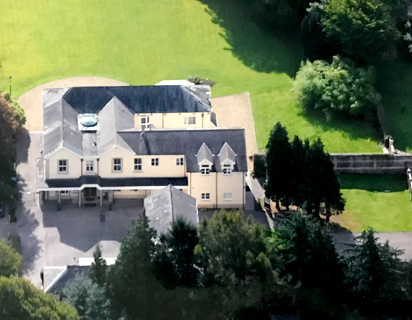 Although known for its absentee landlords Henstaff was also known for its character tenants, none more prominent or flamboyant as Evan Evans in the late 18th Century.
The former Henstaff was situated some 300 yards south of todays Henstaff Court, near to the original main road of its day - a single track that runs through the farm to St Y Nill. For much of the the 20th Century the Morel Family occupied the property, who made their wealth through their shipping enterprises.
In 1970 the estate was purchased as a family home and working farm by Larry Ryan until sold in 1986 to civil engineering company Davy Group (Monks) and was later taken over by Trafalgar House and Kvaerner.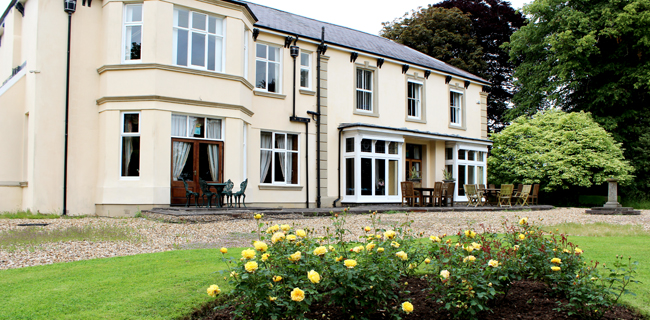 In 1995 the property once more returned to the Ryan Family, being purchased by Laurence Ryan - Larry Ryan's son. The property remained leased to Kvaerner until 1997 when the complex was let as a corporate headquarters.
However with the ever increasing competition for that need coming from Cardiff City Centre and Cardiff Bay the attention was turned to developing a business centre for smaller company needs and alongside that a conference facility.
With the excellent team based at Henstaff Court Business Centre we are positioned for a new era in the property's varied history.