Henstaff Court Conference Facilities






Henstaff Court Business Centre has all you need for a successful and productive event. We can provide an ideal venue for your Board Room Meetings, Conference Events, Products and Marketing Launches, Training Courses and Special Events
Complete privacy is ensured due to the rural location of Henstaff Court Business Centre located on the edge of Cardiff's boundary making for a dedicated business centre without the external influences and distractions. Henstaff Court provides a secluded meeting place allowing for greater concentration and focus to produce maximum results for your company.
The conference facilities consist of an ante-room, a board room and a conference room. The decor styles of the rooms vary from oak lined, to classically traditional and modern. The facility has a maximum capacity for 45 delegates (the minimum is 5 delegates, using the board room). The rooms can be hired individually or as an ensemble. When hiring the Conference Room use of the Ante-room is included. There is a fast efficient Wi-Fi connection available throughout the venue.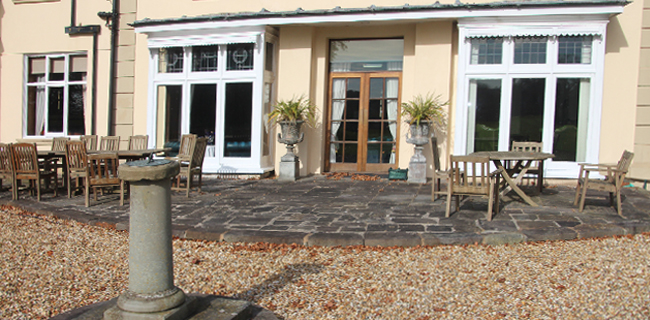 There is also access to outside verandas and seating areas where you can enjoy a relaxed moment with a tea or coffee.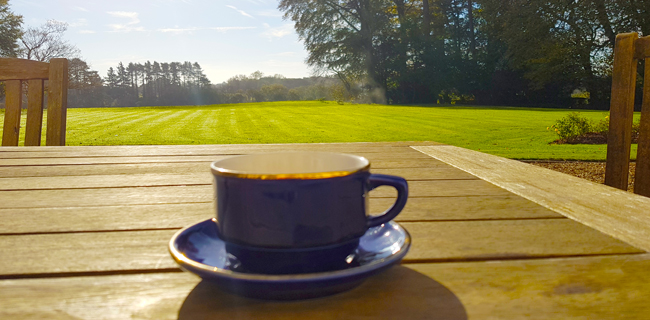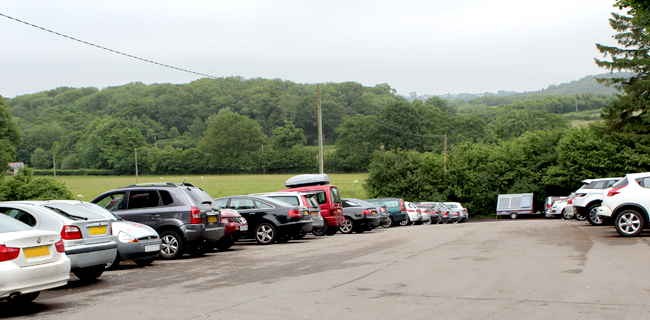 There is ample secure free parking available at our onsite visitor car park. We also have the facility to arrange helicopter landings!
Catering can be arranged to suit your needs, from refreshing teas & coffees, to tasty breakfasts, to delicious buffet lunches.
We can design special packages to suit your individual requirements, please call us for more details.
Eco-friendly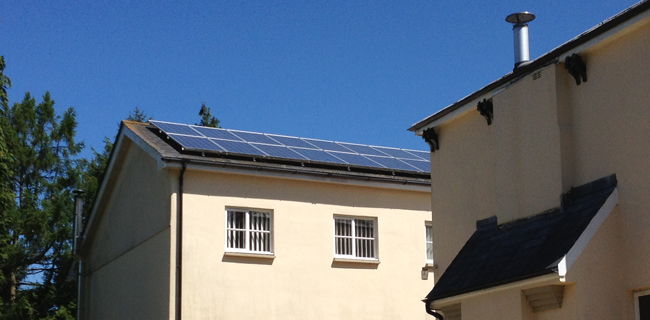 Henstaff Court Business Centre is striving to be a facility that is energy self-sufficent and is eco-friendly. We use a state-of-the-art Bio-Tech™ PZ65RL 65kw Pellet Boiler to provide power and heating to the conference centre. This is the first boiler of this size to be used in any conference centre in the UK. Fuel is provided by Bioenergy from sustainable stocks. Banks of solar panels have been installed in the grounds of Henstaff Court, helping our green footprint and our aim of providing a totally self-sufficient power supply for the conference centre and offices.
Henstaff Court uses a recyled water scheme and organic weed-killer. All ground maintenance is carried out using our recycled water scheme. We have been a fully organic estate for over 40 years, organic weedkiller is imported from Ireland as it is yet to be marketed in the UK.
We are very proud of the efforts and investments that have been made in making Henstaff Court eco-friendly and reducing our carbon footprint.
Henstaff Court Business Centre offers a unique venue for your conference, one you will want to return to again and again.